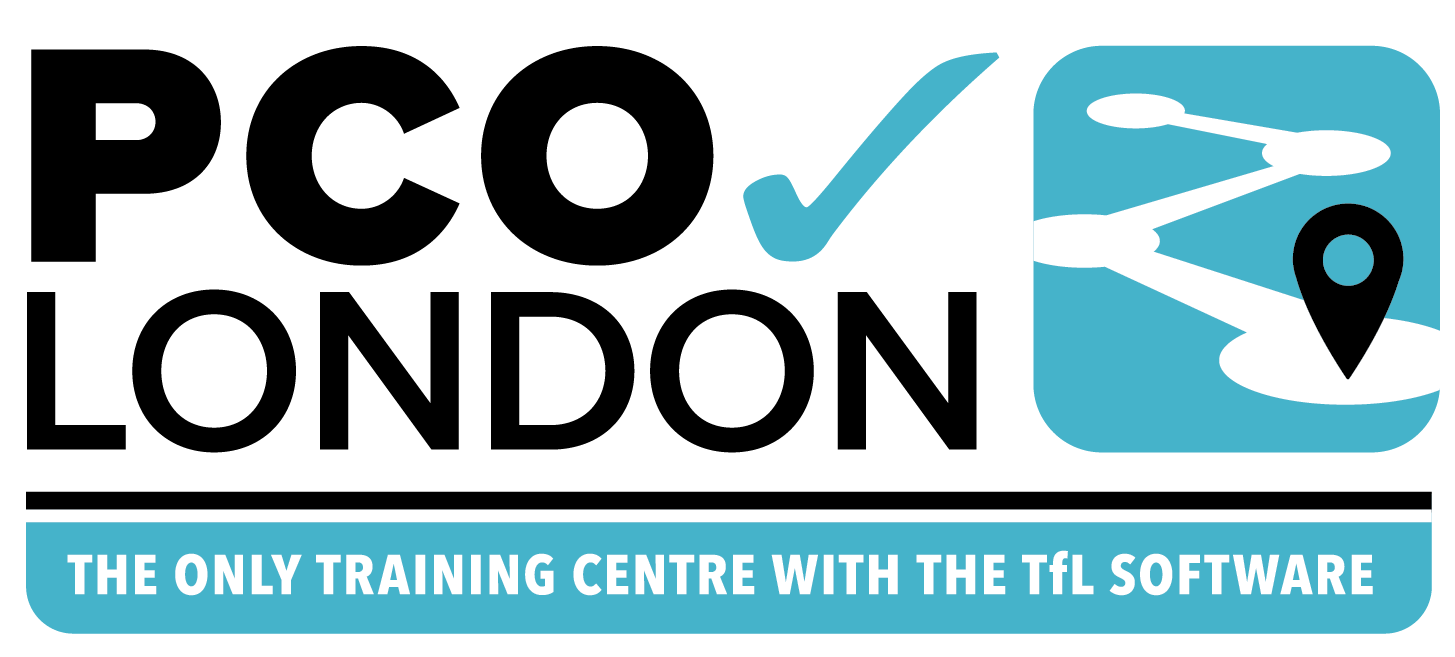 TOPOGRAPHICAL ASSESSMENT TRAINING CENTRE
To become a licensed private hire driver in London you must complete a topographical assessment.
The assessment will be conducted under exam conditions by Transport for London (TfL) assessors.
My trainer for Topographical Training was Peter Everything about the training was excellent ,highly recommended training establishment.
Very good at explaining and making you understand the lessons Very well.