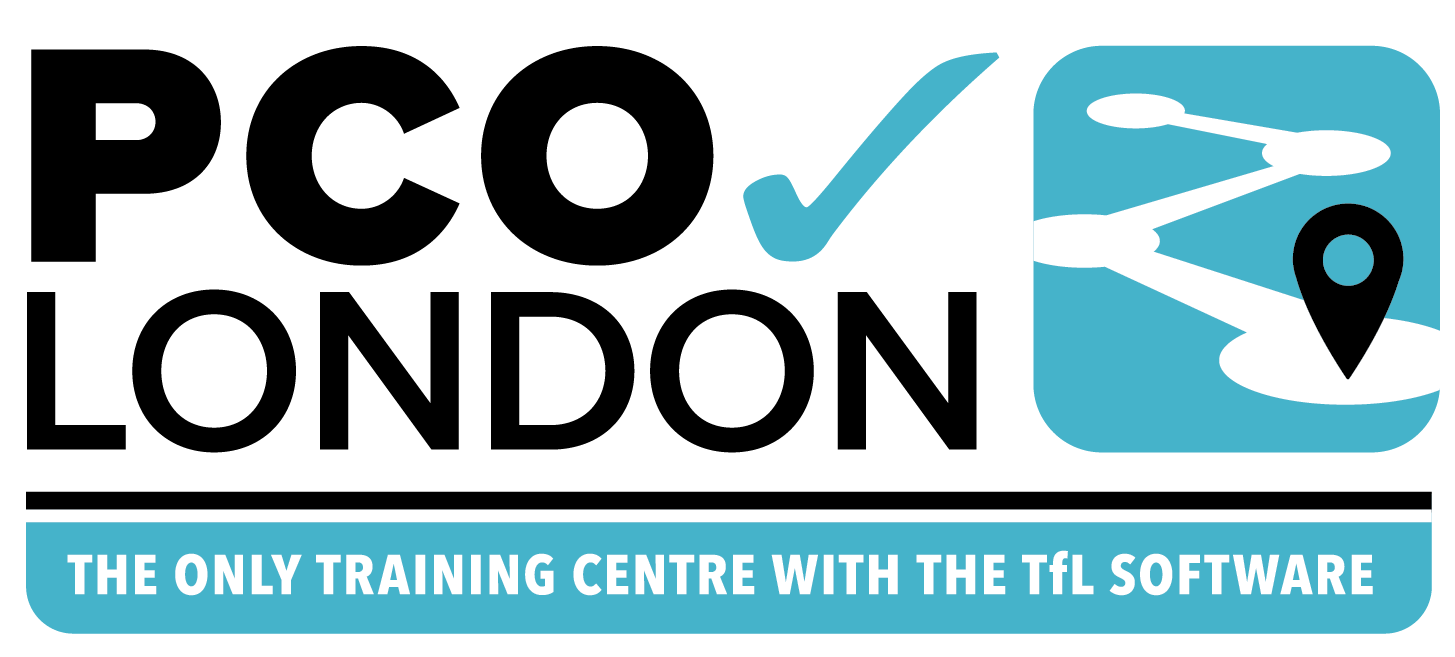 TOPOGRAPHICAL ASSESSMENT TRAINING CENTRE
To become a licensed private hire driver in London you must complete a topographical assessment.
The assessment will be conducted under exam conditions by Transport for London (TfL) assessors.
My trainer for Topographical Training was Peter Everything about the training was excellent ,highly recommended training establishment.
I did my 1:2:1 training this morning at Data Cars and I was very pleased with the service they provided. The trainer was very professional and gave me such insights into the test, I would not have had without his expertise. Thank you Pete. I am very grateful.
Peter is a passionate amazing tutor that derives pleasure from making sure that you more than ready for the examination. I only realised that I did not know much when we started. Very patient indeed. I highly recommend him to any one 1