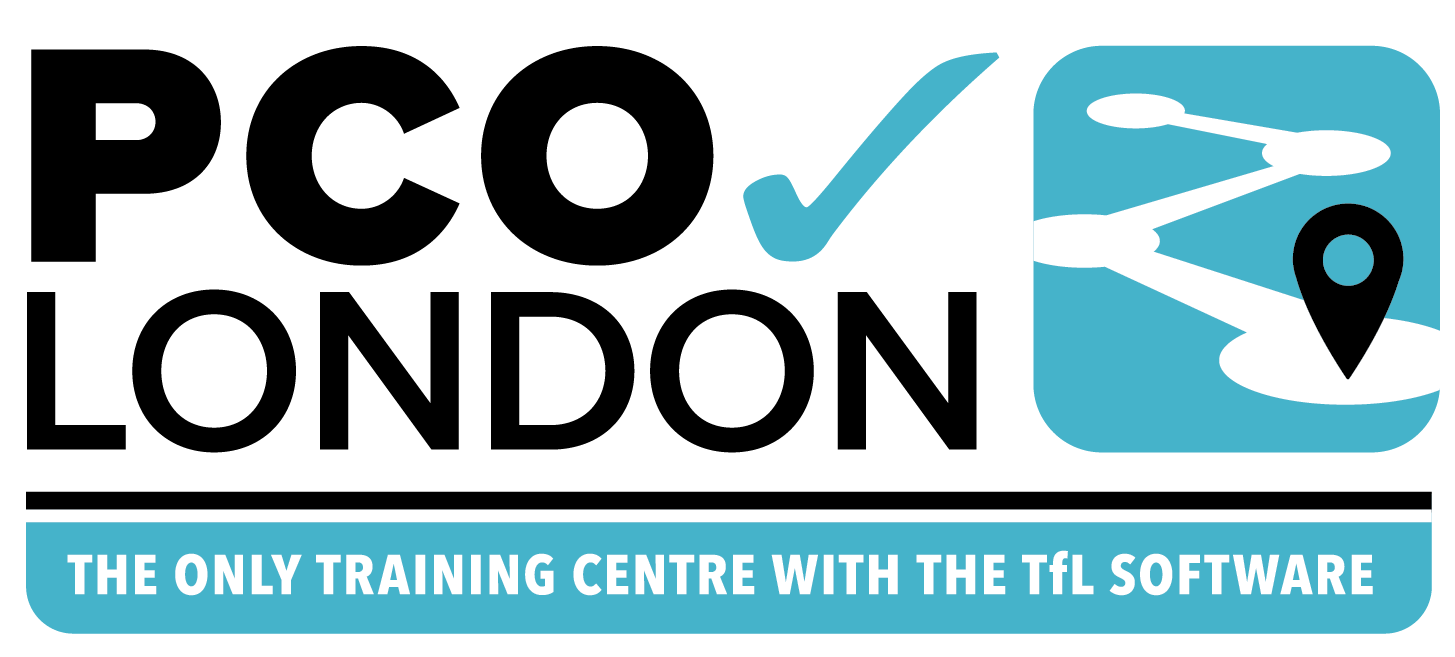 TOPOGRAPHICAL ASSESSMENT TRAINING CENTRE
To become a licensed private hire driver in London you must complete a topographical assessment.
The assessment will be conducted under exam conditions by Transport for London (TfL) assessors.
Peter is a passionate amazing tutor that derives pleasure from making sure that you more than ready for the examination. I only realised that I did not know much when we started. Very patient indeed. I highly recommend him to any one 1
I passed the topographical test first time with 85% Peter is great tutor he's got the knowledge and the experience. I highly recommended
I wasn't sure about taking a course before I enter the exam. But I realised now how important to take some lessons before the exam day. I have managed to book couple of lessons with Peter and it really helped me to pass the exam with no problem. Thanks Peter.