Topographical Assessment Introduction!
Information you need to know about the TfL Topographical Assessment.
PCO London started delivering TfL Topographical Assessments at our Lewisham Centre in March 2017. This proved to be very successful, and PCO London has continuted to grow and deliver the highest quality training for the Topographical Assessment, PCO London can you details of the full experience on the Topographical Assessment itself and what to expect on the day of your test!
Where are TfL's Topographical Assessment Centres!
TfL moved all Topographical Assessments to their offices in Baker Street and West Kensington, You can find all the relevant information TfL have provided on each centre below:
BAKER STREET - https://content.tfl.gov.uk/tfl-assessment-centre-at-baker-street.pdf
WEST KENSINGTON - https://content.tfl.gov.uk/tfl-assessment-centre-at-west-kensington.pdf
Changes to the Topographical Assessment!
Tfl changed the Topographical Assessment to a computer based assessment, replacing the paper based Assessment,
this was as far back as October 2018.
At the begining of November 2021, TfL made changes to the Assessment and here are the changes:
The Previous Assessment:
Used to be 2 Hours Long
with 6 Digital Map Routes
The NEW Assessment (November 2021)
Now the Assessment is only 90 Minutes Long
with 4 Digital Map Routes
If you are taking the TfL Assessment you will want to take
our Topographical Assessment Training!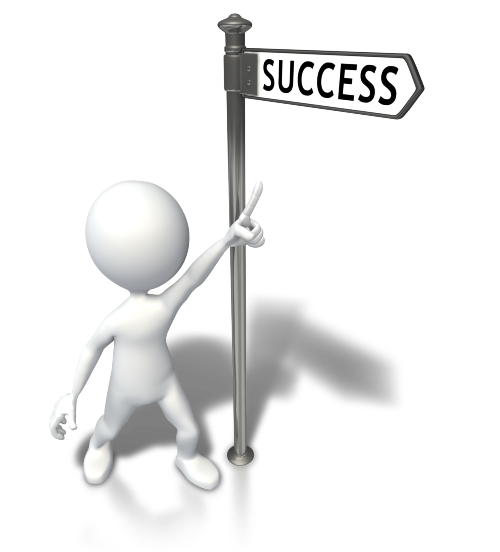 The Way Forward!
The Topographical assessment is very unique and people can really struggle without any prior knowledge even if they have used the AtoZ Master Atlas of Greater London and been driving on the road in London before.
Unfortunately over 50% of people fail the Topographical Assessment on their first attempt and we see a high number of people booking with us having already failed their first attempt.
Drivers income in the minicab insutury has gone through the roof in 2021 and it is especially high in London with some drivers earning comfortably between £1500-£2000, if you fail your first Topographcial Assessment you need to wait between 2-4 weeks for the results and then another 2-4 weeks when booking in your next Topographical Assessment so this could cost you up to thousands of pounds in lost revenue as you could be on the road earning instead of waiting around!
Please remember that TfL only give you 2 attempts at the Topographical Assessment and if you fail both of these you will have to start again by restarting your application again, so it is cruical that you pass on your first application to become a TfL licenced PHV driver, saveing yourself time and Money!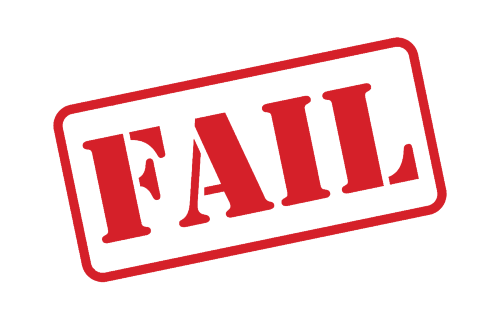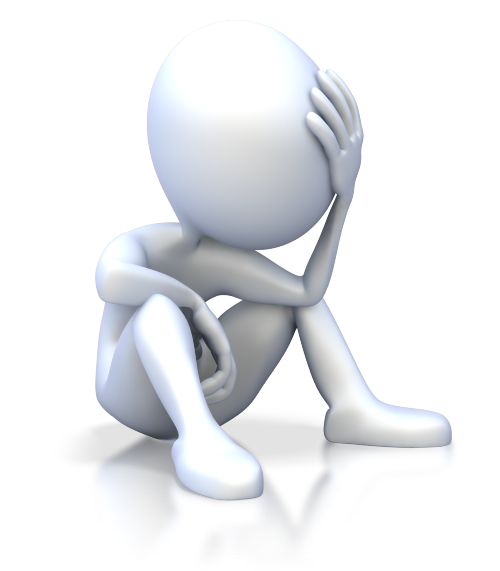 Here at PCO London we GO ABOVE AND BEYOND to help you understand all aspects of the TfL Assessment and give you confidance for the test.
The TfL Assessment used to last 2 Hours, this has been reduced to 1½ Hours. This means it is more of an advantage knowing and understanding how to use and find information quickly.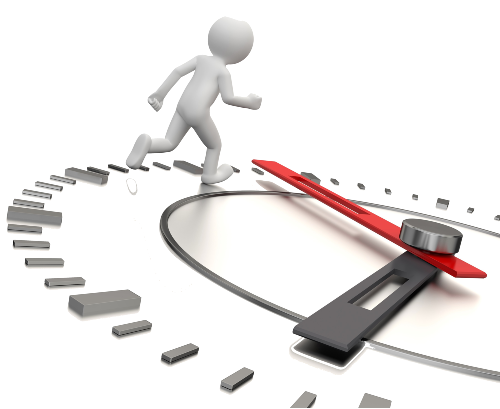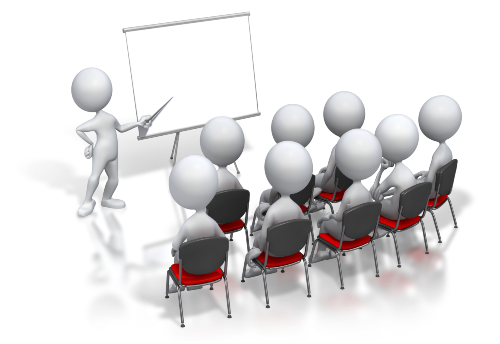 We Currently offer Class lessons to train on how to use the AtoZ more efficiantly and quicker, also how to find the answers to all the multi-choice questions. It is Possible to answer all the multi-choice questions within 15 minutes, allowing more time for the journeys.
In the Assessment you will be given questions about locations in the AtoZ Index.

Other questions relating to Directions, Map Reading, and you must know how to find locations that are not in the Index, and the use of Motorways.

After the Class Training you will be sent by Email the "PCO London Home Studies" pack. This will give you more of what you have been trained on in the Class Training session. the answers to the questions are at the back of the pack, so you can keep a track on how you are progressing.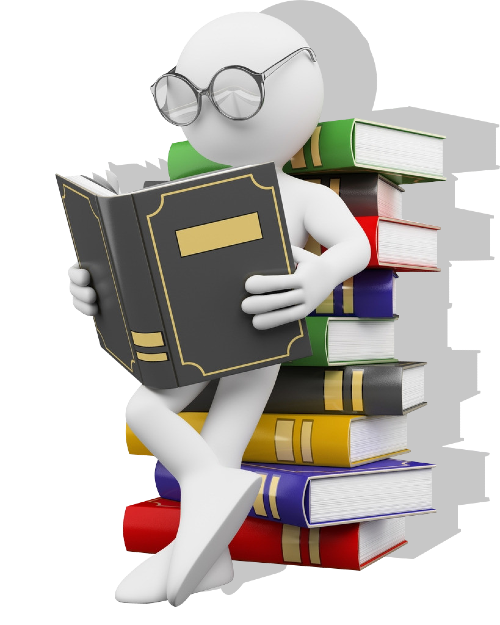 After the Home Studies we strongly advise you take advantage of PCO London Computer Training.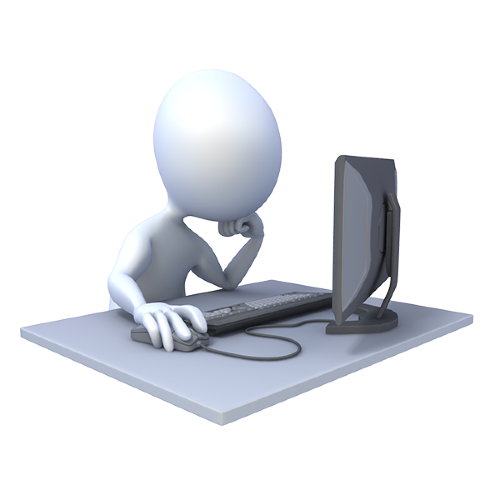 This is where you will be at a computer attempting various journeys overseen by a PCO London Qualified Trainer who will advise you on how and how not to plot a journey. The journeys are a large part of the TfL Assessment marks.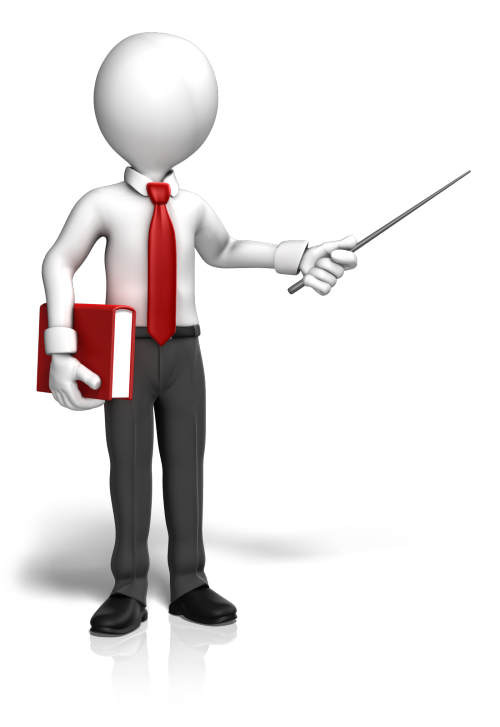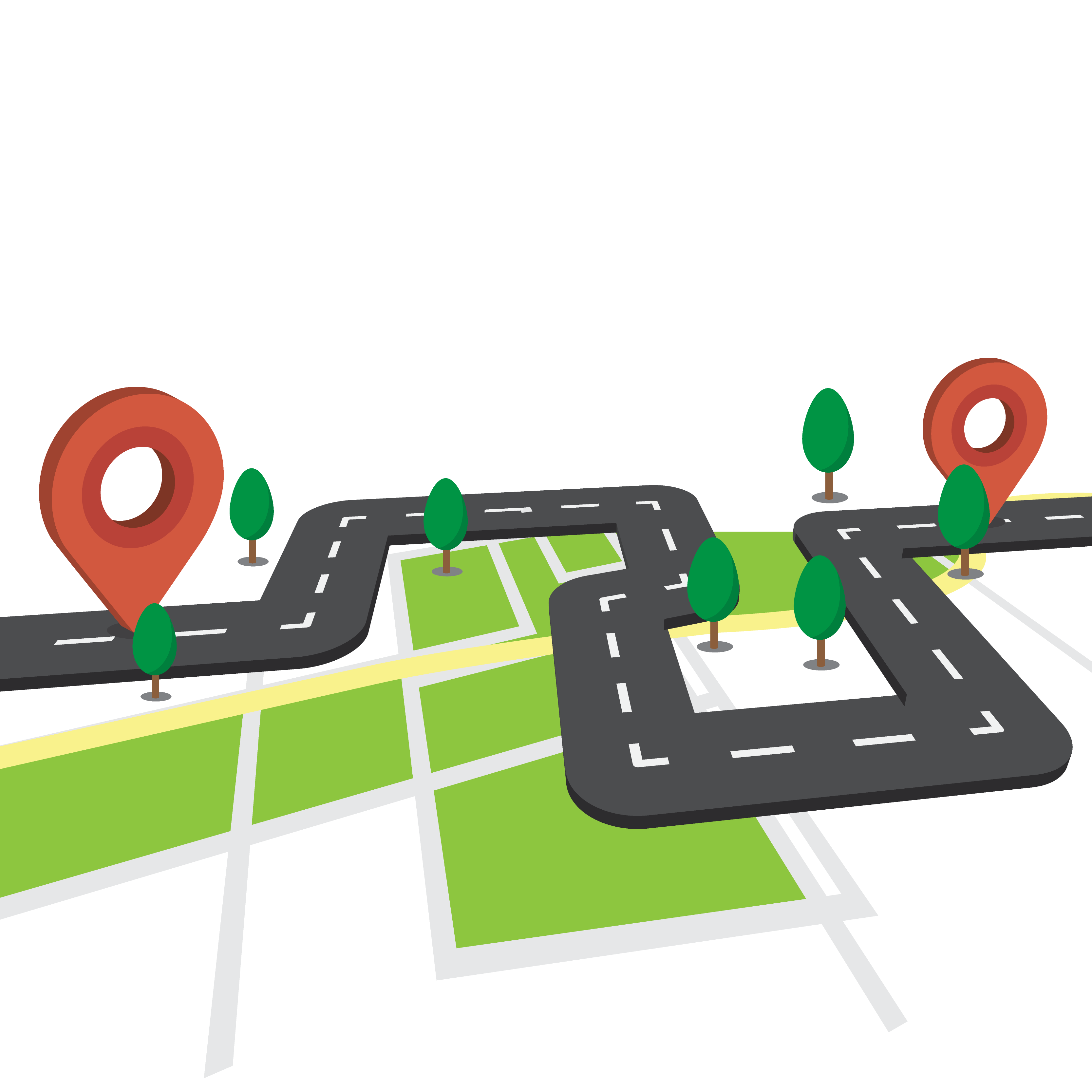 We hope this Introduction was helpful! and look forward to seeing you soon.